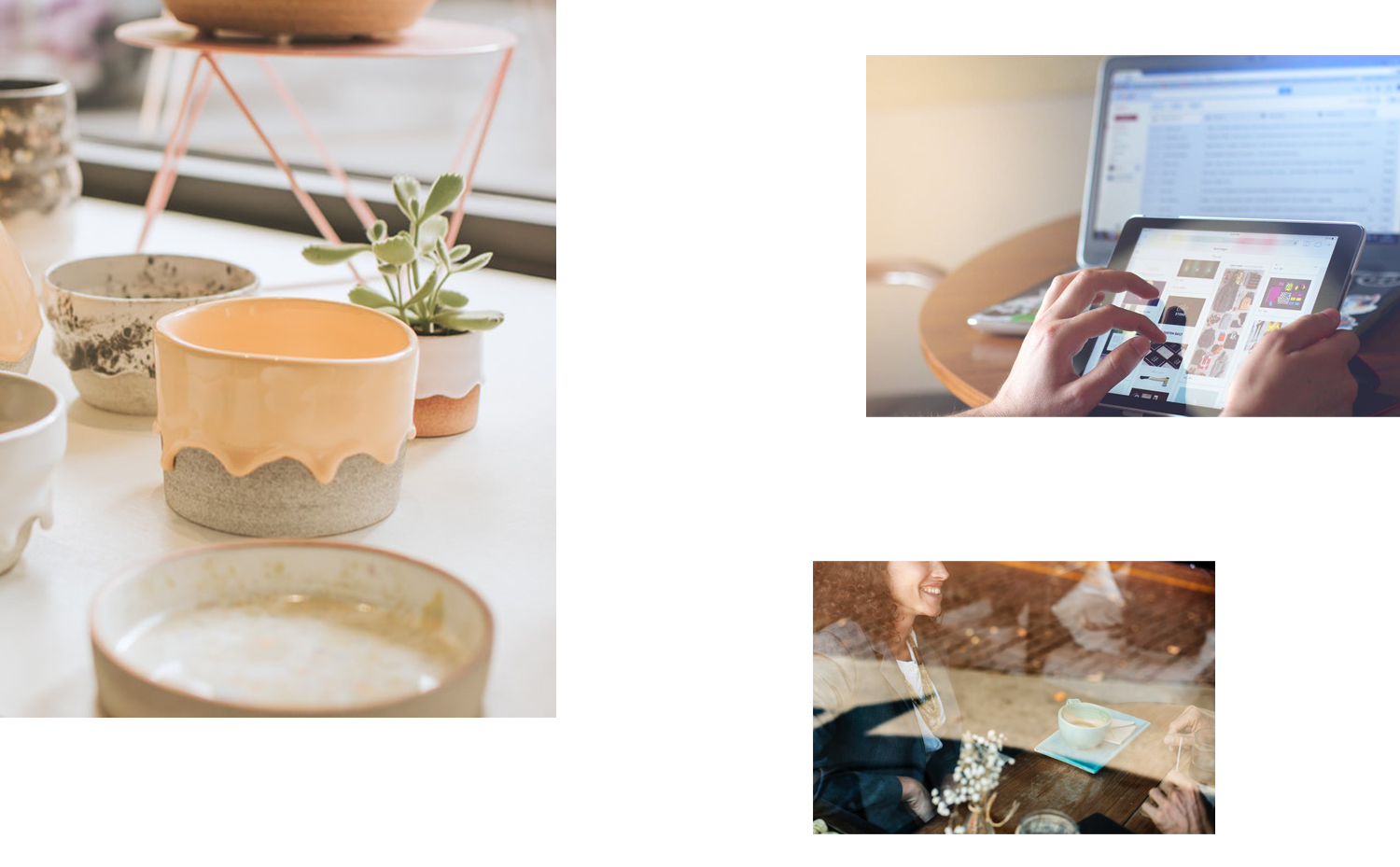 Take your business and brand to the next level.
the life of a product entrepreneur
We've been there. Dealing with pricing, shipping, manufacturing, inventory, processes - the journey of a product-based business owner is chaotic and full of up's and down's and overwhelming decisions.
We're here to help.
Imagine using confident strategies to help you grow faster. Imagine brainstorming and sharing struggles with people who finally get you. Imagine scaling your businesses and stretching your goals to create the life you want.
You're in the right place.
Unsure of where to start? Check out our podcast. We give lots of free resources, tips and great strategies for any level of product business to get started. Don't forget to subscribe and leave a review.
You are not alone. Join our Facebook Group to connect with other product entrepreneurs just like you. It's a great place to share your struggles and ask product business questions.
Need expert advice in your product business? Work with us in Strategy Sessions or in our Mastermind groups for Product Bosses. We'd love to help you grow your business into the life you've always imagined.